Relax Hypnotherapy Adelaide
Eliminate Anxiety, Achieve Your Dreams
If high levels of stress and anxiety start to really affect your life then it's good to do something about it. If not, the symptoms are unlikely to go away. They just keep building up.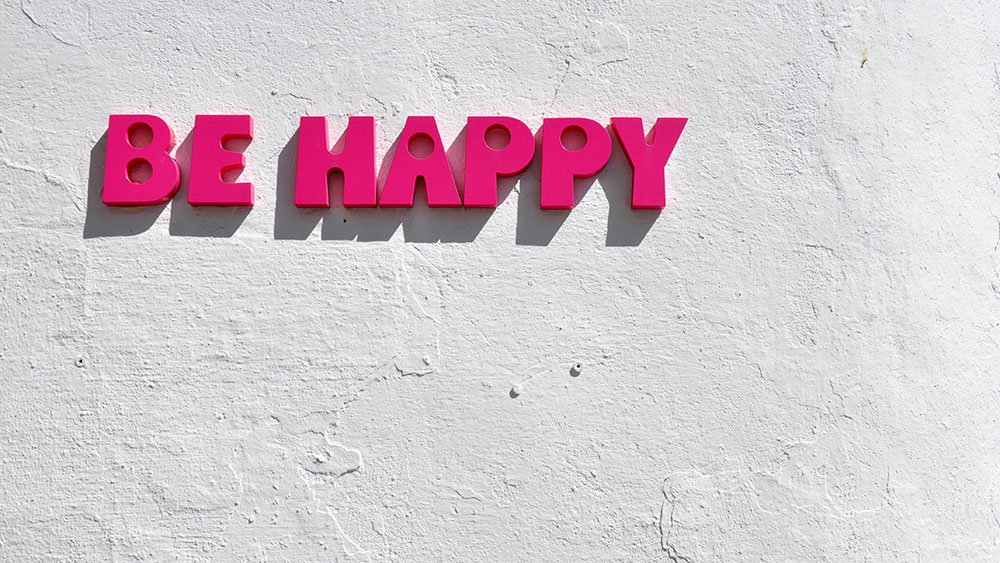 To get started and take the next step call Joan now
on 0415 382 189 to make an appointment.